Windshield
Replacement San Leandro, CA
Many car owners ignore those small cracks in their windshield until that crack becomes to large to be repaired. A crack in the windshield that runs across the drivers side of the windshield or is near the edge of the windshield can't be repaired and will need to be replaced in order to protect you and any passengers in your car in case of an accident.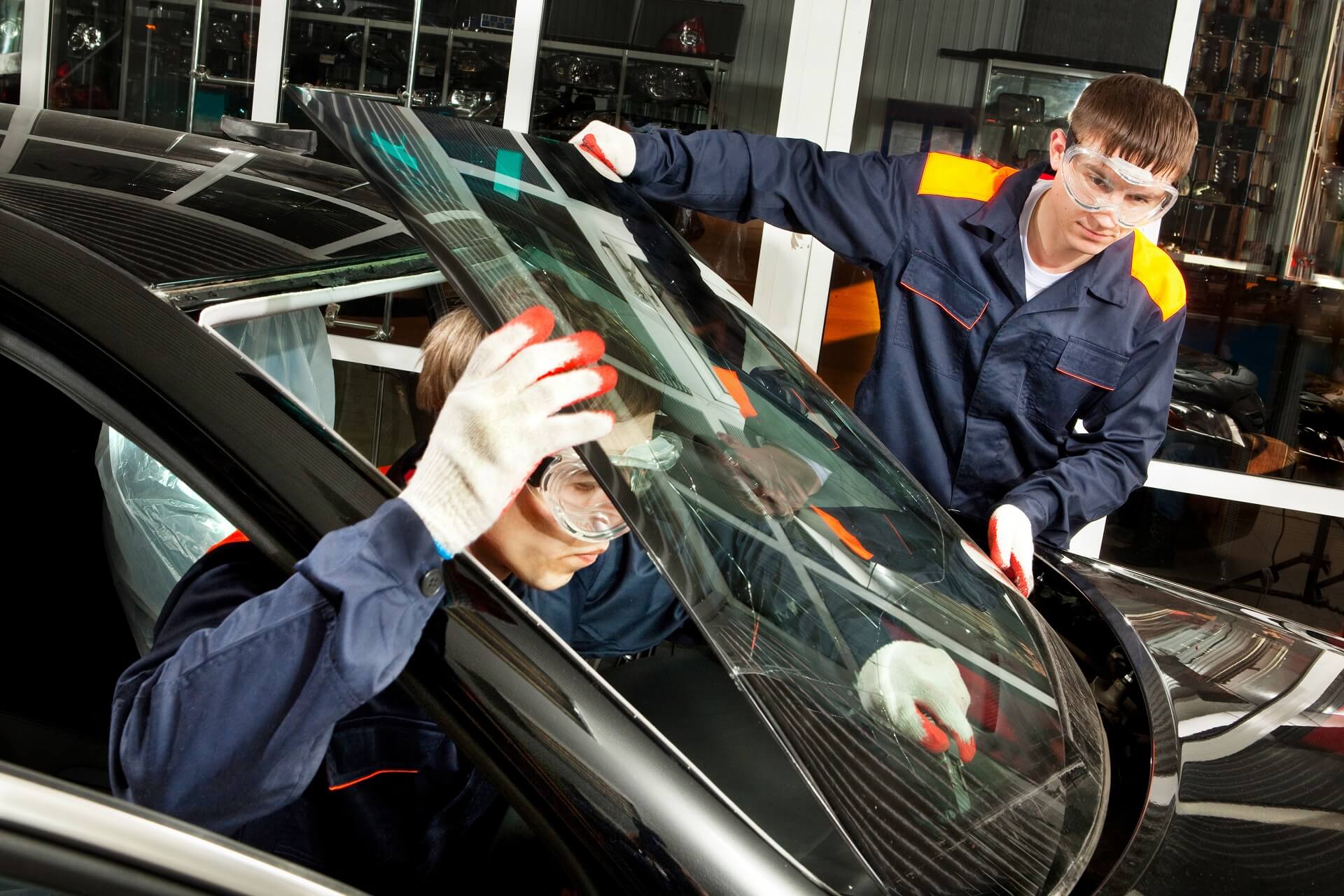 Windshield
Replacement
Auto Glass Replacement Service You Have Been Looking For
If you have a crack in your windshield and are not sure whether your windshield needs to be repaired or replaced our experience windshield repair and replacement technicians will be happy to example your windshield for you and advise you as whether that windshield needs to be replaced.
Our auto glass repair technicians can make short work of replacing your windshield and have you on your way in no time at all.
Professional Windshield Technicians in San Leandro, CA
We know that our business depends on our customers being satisfied with the services we provide, which is why we are dedicated to providing each and every one of our customers with the highest quality services available anywhere.
Our professional windshield technicians love what they do and it shows in the respect they show you and the job that they do. We are always more than happy to answer any questions you may have and will even explain to you step by step what we do to replace your windshield.
As professional windshield technicians we understand the importance of your windshield to the integrity of your car's structure and you and your passenger's safety and we take that safety very seriously, so we make sure that every windshield we replace is replaced properly.
Affordable Auto Glass and Wind Shield Repair Service in San Leandro, CA
Here at Windshield Repair San Leandro we understand how important it is to live within a set budget, which is why we do everything possible to keep our rates reasonable. While we are the cheapest windshield replacement company in the area our customers do find our rates reasonable for the quality of the work we do and are more than satisfied with both our services and our price.
We are Wind Shield Repair Experts
Unlike many companies who try to do 101 things we concentrate on doing one thing well, which is concentrating on those automobile windshield repair and replacement services including repairing window regulators as well as the windows themselves. By concentrating on this one small area of auto repair we are able to provide you with better quality service at a good price.
We also provide mobile windshield repair services making it convenient for you to have a cracked or chip windshield repaired.
To schedule a windshield replacement or to learn more about the services we offer give us a call at 510-907-4521.